The Zimplow Group is a leading distributor of global brands in the Agriculture, Mining and Infrastructure, Logistics and Automotive Industries. We distribute brands such as Massey Ferguson, Valtra, Perkins, Monosem, Mealie Brand & C.T. Bolts.
The group operates through Mealie Brand, Farmec, Barzem, Powermec, C.T. Bolts, Trentyre, Scanlink and Manica Road Investments.
Through Mealie Brand, the group manufactures different ground engaging equipment and tools to cater for agricultural and mining needs.
We are determined through our brands, people, back-up services workshops and factory, to deliver performance to our valued customers.
Zimplow serves a whole range of customers – from large-scale agricultural corporations, through to the smallest subsistence farmer requiring tillage equipment. From the most impressive earthmoving equipment for mines, construction and engineering firms, through to the tiniest bolt that keeps it all together.
We let our customers concentrate on their core business, maximising their output, while we take care of their customer needs. We are action-oriented and offer cutting edge technology to our customers, providing convenience and performance. Zimplow is continuously developing mutual partnerships to provide value for all our stakeholders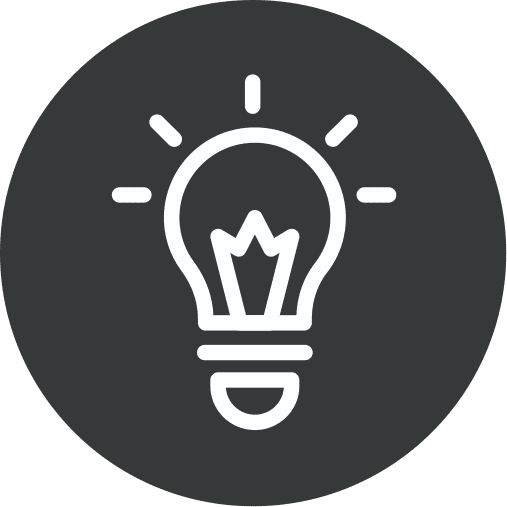 Our Vision
To be the supplier of choice for quality and innovative equipment solutions delivered through mutual partnerships, high performance & innovation
Our Mission
To be the dominant player in the provision of value driven capital equipment solutions for all our stakeholders.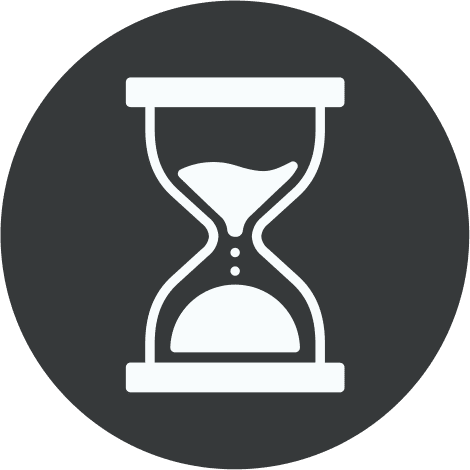 Our Values
Brand Promise
To be the supplier of choice for quality and innovative equipment solutions delivered through mutual partnerships, high performance & innovation