Godfrey T. Manhambara
Non-Executive Board Chairman
Godfrey holds several academic qualifications, including a Diploma in Business Studies, a Bachelor of Science in Economics degree (Honours) from the University of London, and a Masters in Business Administration. He is an accomplished member of the Charted Institute of Transport and Logistics (MCIOTL) UK and the Zimbabwe Institute of Management (Zim). In his executive career, Godfrey worked for Affretair as Marketing Executive before being elevated to Chief Executive. He then joined the Civil Aviation Authority of Zimbabwe (CAAZ) as Chief Executive, thereafter he went on to Reacon Services as Chief Executive Officer then onto BETA Holdings as Group Chief Operating Officer before being appointed Group Chief Executive, a position he still holds. Godfrey holds Directorships in several companies namely Beta Holdings, Rainbow Tourism Group (RTG), Prime Seed (Private) Limited. He is also Chairman of Zimnat Asset Management since 2005. He was non-executive director of Tractive Power Holdings Limited before its acquisition by Zimplow.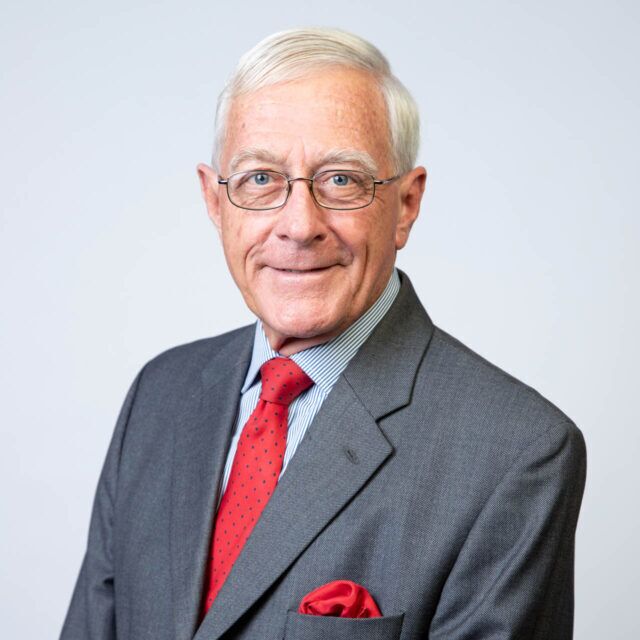 Timothy M. Johnson
Non-Executive Director
Tim was educated at Falcon College and is a holder of a B.Comm degree from Rhodes University. He was the Chief Executive of Cairns Holdings and then Astra Corporation Ltd before its demerger to form Astra Industries and Tractive Power Holdings Ltd. Tim is a Director of CABS, Astra Industries, Cimas Medical Aid Society and Chairman of RM Insurance Company. Tim is also a Trustees Representative of the Beit Trust, a UK registered charitable organisation specialising in infrastructure grants to the health and education institutions. He was a non-executive director of Tractive Power Holdings Limited before its acquisition by Zimplow.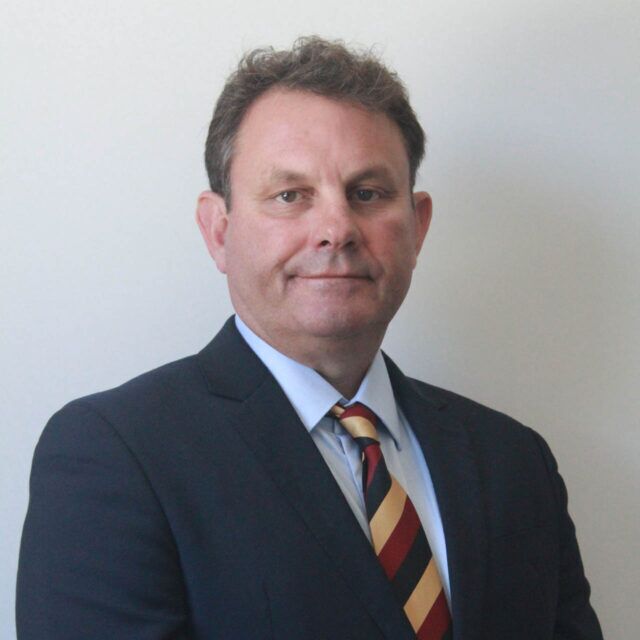 Lance Kennedy
Non Executive Director
Lance Kennedy is a holder of a Master of Science Degree in Business Management in the Agriculture and food Industries from the Royal Agricultural College in Cirencester in the United Kingdom and several other agricultural qualifications. He has a wealth of experience in the agriculture and farming sectors including hands-on experience in managing farming operations in Australia. His career in the agricultural sector spans over 10 years.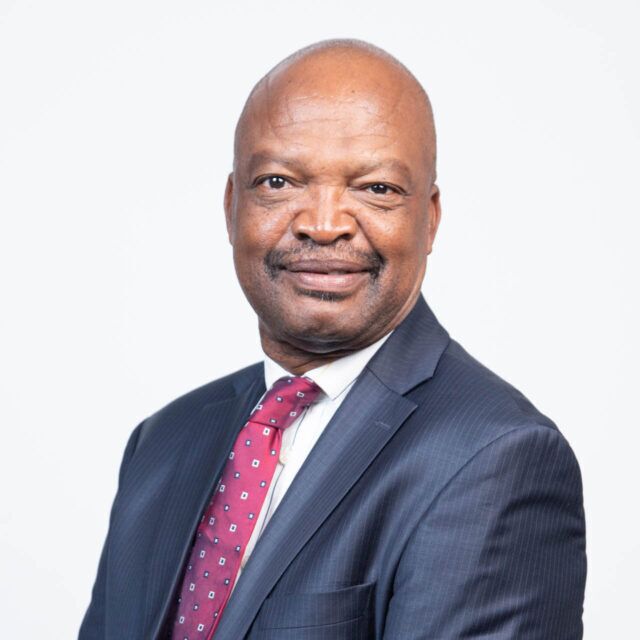 Benjamin N. Kumalo
Non-Executive Director
Mr Kumalo has been appointed to the Bord of Zimplow as a Non-Executive Director effective 26 November 2020. Mr Kumalo is currently the General Manager and Executive Director of the Industrial Development Corporation os Zimbabwe Limited (IDC). He sits as the Chairman of Chemplex Corporation Limited, Willowvale Motor Industries, FBC Building Society and ZimRe Holdings Limited. Mr Kumalo has extensive experience in the manufacturing, tourism and automotive industries. He is a holder of a Bachelor of Accountancy (Hons) degree and is a Chartered Accountant.